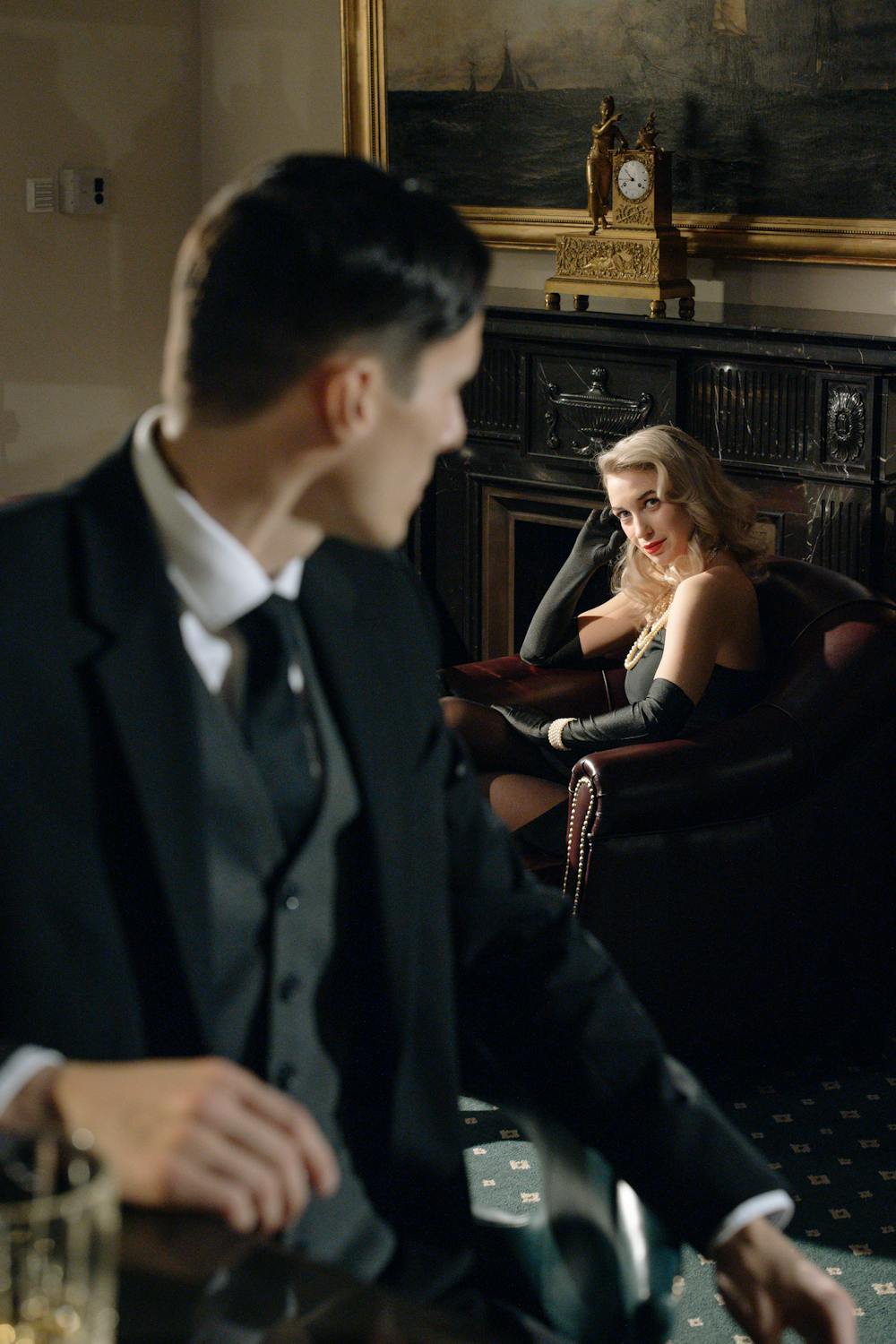 Life was good. Exactly where she expected to be. Still, it could be monotonous. She'd head to the bright lights to let loose. A new canvas, whatever she wanted to be.
She watched him walk in from her vantage at the bar. Familiar, but not tonight.
"Lola." she introduced herself.
"Bill." he replied timidly.
"First time?" She queried. Tonight she'd eat him alive.
She'd step back into life before he woke and smile when he got home with breakfast.
Written for Week #238 of Sammi Cox's Weekend Writing Prompt. (Word: Familiar, Count: 79)
Photo credit: cottonbro via Pexels.
Copyright 2021 Greg Glazebrook, All Rights Reserved.