This originally started as a reply to a post that Jim at A Unique Title for Me posted. It got me thinking about the broader context of government and in particular the idea that the people are accountable for the action of their government. In particular, Russians when it comes to Putin.
Yes, Vladimir Putin gave the order to invade Ukraine, the former Soviet republic that declared its independence on January 22nd, 1989. Putin has chosen this path not because of the excuses such as "denazification" or the perceived threat NATO presents to Russia if Ukraine achieves member status. It is all smoke and mirrors to hide the real reasons for Putin's war, to turn back the clock to a bygone era. To return to some perceived Russian greatness that never really existed. He alone must answer to the world for his illegal actions in Ukraine and the war crimes he has committed in the name of Mother Russia.
I will say that from a world perspective I do not believe the international community and the allied countries of the West are doing enough to quell the Putin threat. Russian aggression in Ukraine has the eerie feel of Nazi Germany's invasion of Poland in 1939. The parallels are well documented elsewhere and too many to list here. We the world must stand with Ukraine and prevent history from repeating itself.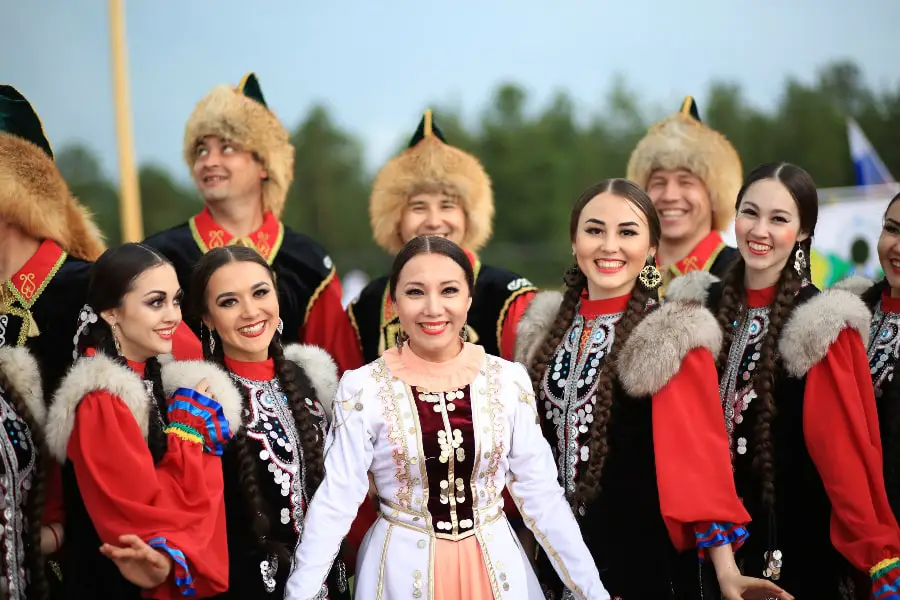 I believe the Russian people are good people. Historically they have suffered immeasurable hardship. For the record, the Russian experience is not unique. Many other peoples in various parts of the world have suffered repeatedly at the hands of internal and external forces. That type of suffering creates a certain pathos that brings about insecurity in the people of a nation. It doesn't require a great leap to see how people end up following someone like Putin who instills a sense of national pride by assuaging their collective vulnerabilities and making them feel whole again.
Continue reading