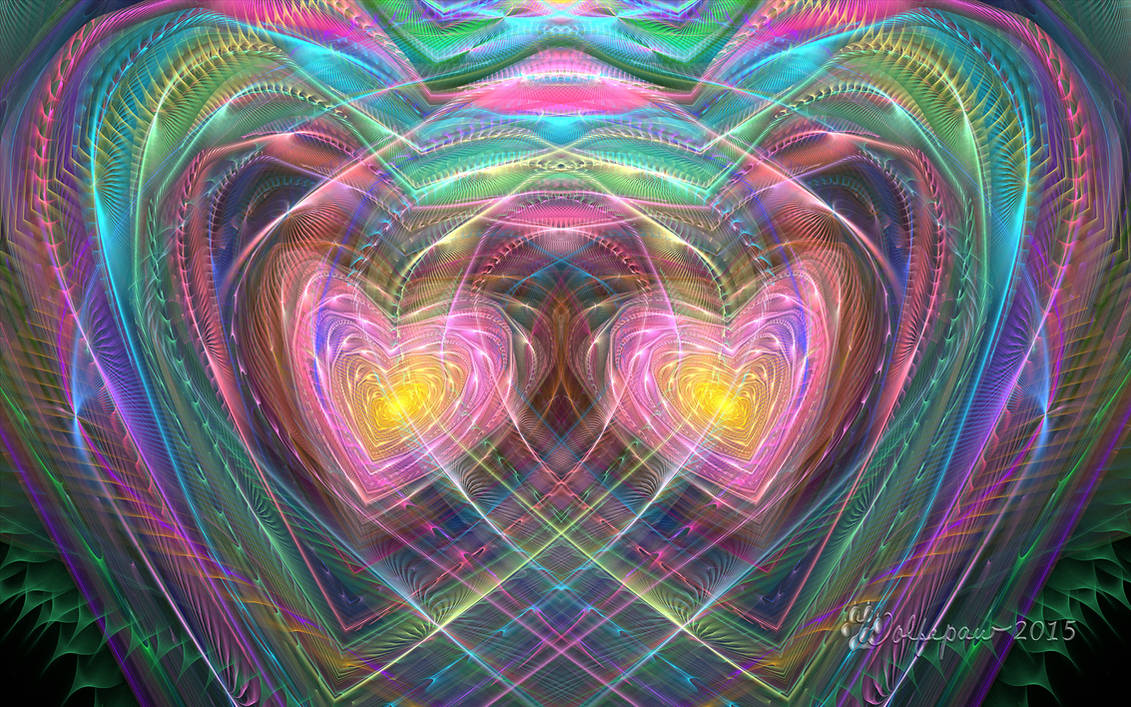 How to Date Successfully Online
Me tooth is all crooked,
As is m'eh blasted hook nose,
The bloody thing whistles,
Everytimes that I'se blows.
Gravity's a beeotch,
Pullin' down on m'eh rolls,
An' when I'se wearin' shorts ,
Me nuts hangs to me toes.
Girls swipe left at m'eh pix,
That's howse it goes,
On me next dating profile,
I'll superimpose.
Continue reading