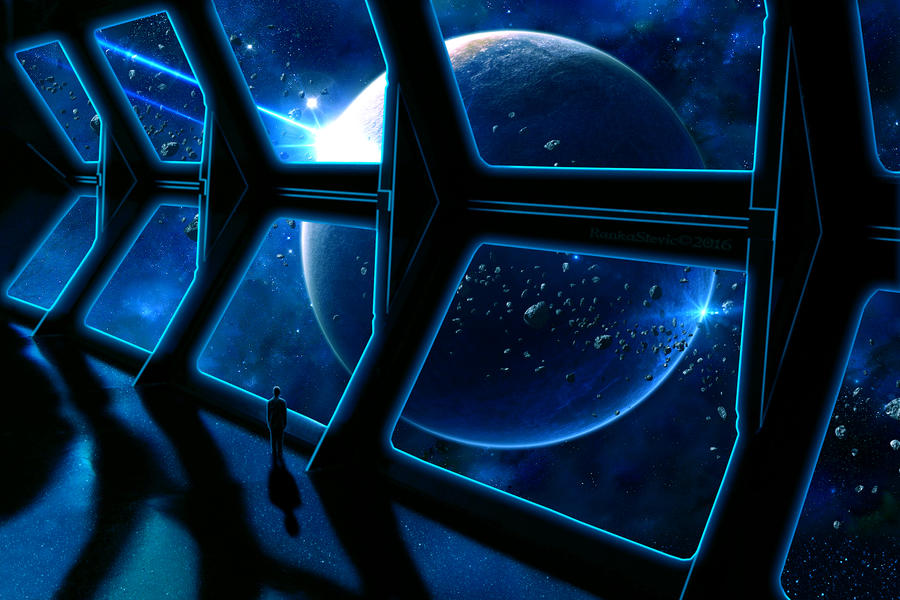 Flaw In the Equation
Humanity had landed men on the moon and sent spacecraft on missions through the solar system but deep space remained elusive, an expanse too vast for life to traverse. In spite of every effort, no viable options had emerged allowing interstellar travel. Naturally, the human ego determined the physics of space travel impossible. Never stopping to think that maybe humans were the flaw in the equation, not mentally complex enough to comprehend the science required to open a door to the stars.
---
Image: Unknown.
Copyright 2022 Greg Glazebrook, All Rights Reserved.
If you enjoyed this post please take a moment to hit the Like button and share the link on your social media. Comments are greatly appreciated.