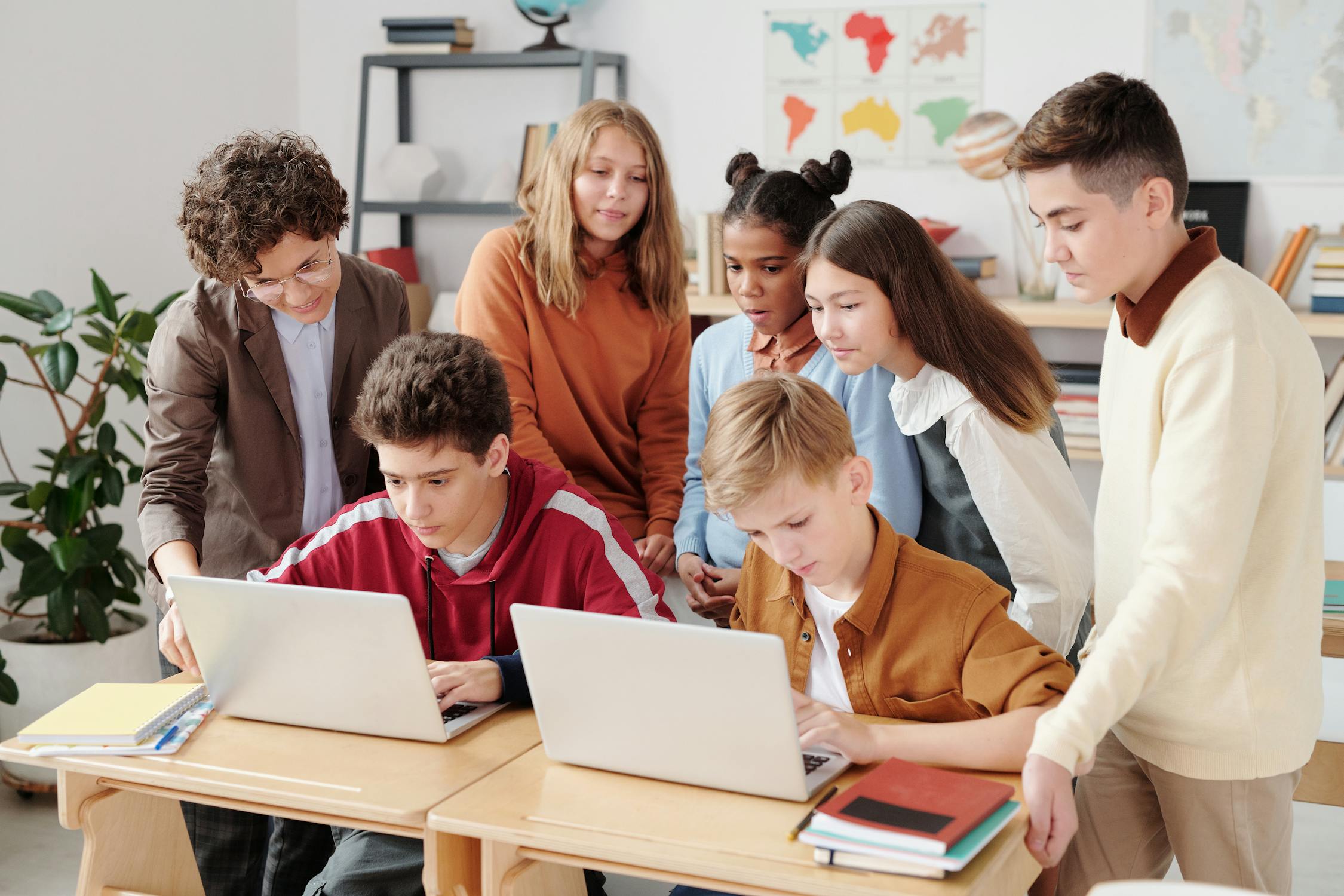 Sitting in my classroom
youthful and future bright.
It did not matter.
I did not cure cancer,
I did not achieve carbon neutrality,
I did not feed the hungry,
but I might have.
I carried within me,
a chance to change the world.
In a blinding instant, I lay bleeding
helpless beneath my desk.
Why was there no outcry for me?
Did I not matter?
---
Photo Credit: Max Fischer via Pexels
Copyright 2022 Greg Glazebrook, All Rights Reserved.