The inspiration for this haiku bloomed in the aftermath of a family ice skating excursion. It was hot cocoa all 'round and my little one was captivated by the giant snowflakes falling on the icy cold side of our bay window, complete with heart drawings in the steamy cocoa fog.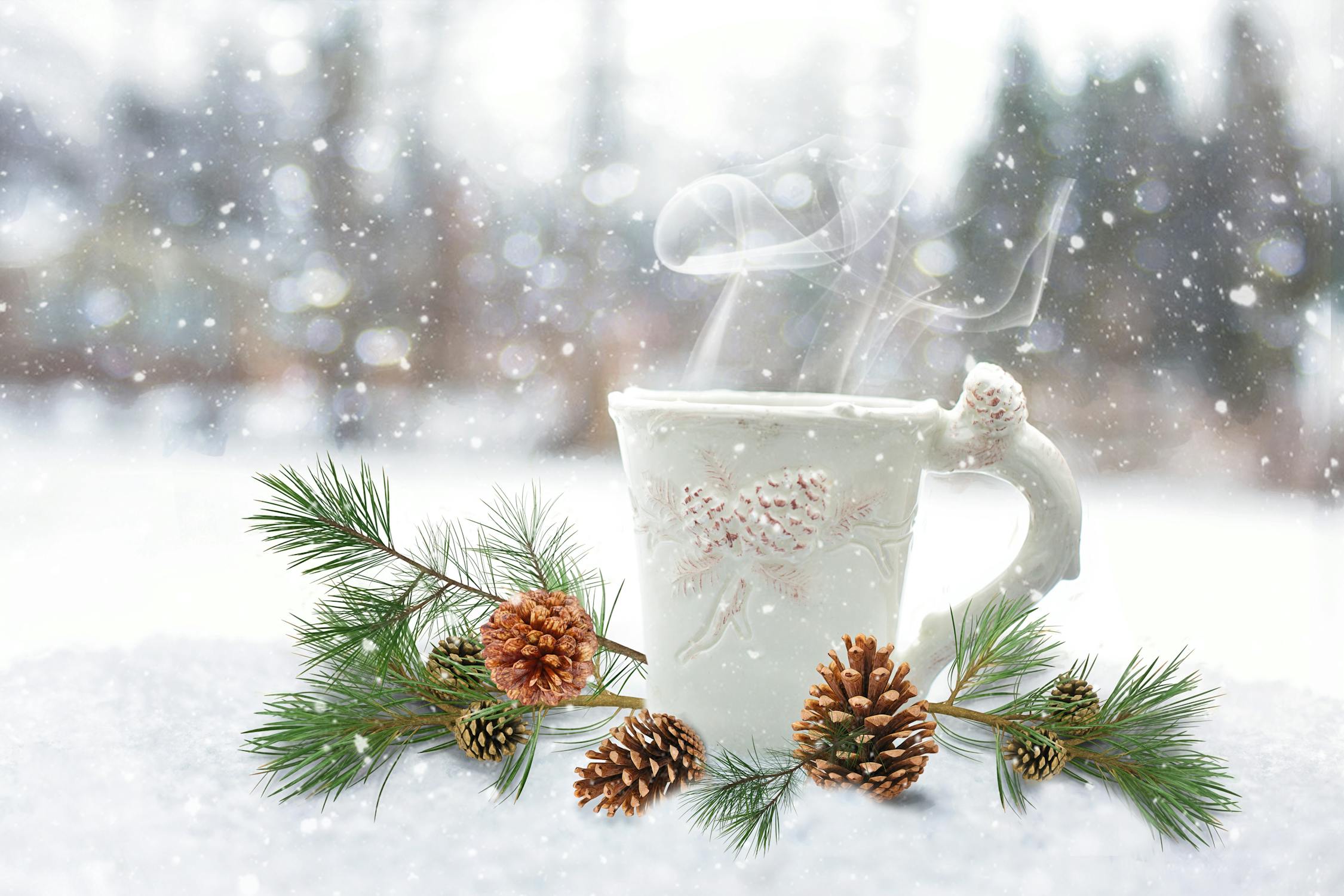 Winter white blanket
of softly fallen snow through
cocoa steamed hearts
Written for Colleen Chesebro's – #TankaTuesday Poetry Challenge #256
Photo credit: Jill Wellington via Pexels.
Copyright 2022 Greg Glazebrook, All Rights Reserved.