What the Heart Wants
I remember the first time we met. It was the first day of 11th grade, Mr. Grady's second period Math class if memory serves. My family had relocated from the west coast over the summer to accommodate my Dad's big promotion. I despised my new home but it got better once school started, in part because of Darlene. She walked right up on the very first day and introduced herself to the new kid in town. Before long I was just another guy in our circle of friends. One of the gang. Hell, Matt and Chad are my blood brothers to this very day.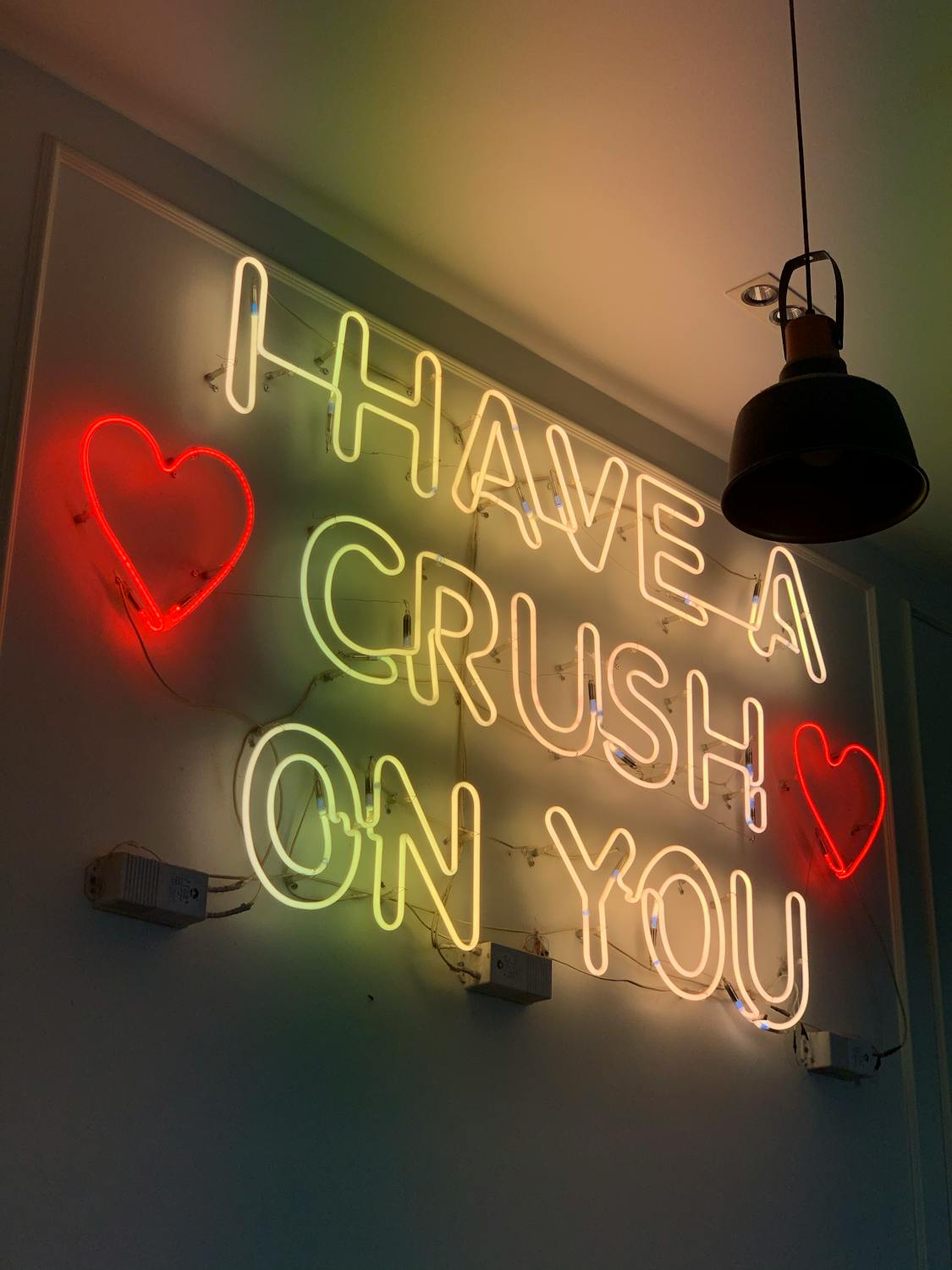 I know Darlene crushed on me for a few years before giving up the ghost. She never did come out and say it but I knew she was interested. We never dated unless you count me taking her to the high school prom. She'd broken it off with the douchebag varsity quarterback and didn't want to go alone. Knowing I was going solo, we struck up a deal to make a grand entrance and light the night on fire. She deserved a proper prom, so we went all out on a gown (already purchased for the d-bag), a tux, a limo, the whole nine yards. It was high school romantic as fuck. I think she even tried to kiss me during Stairway to Heaven, but my eyes were fixed elsewhere.
Continue reading