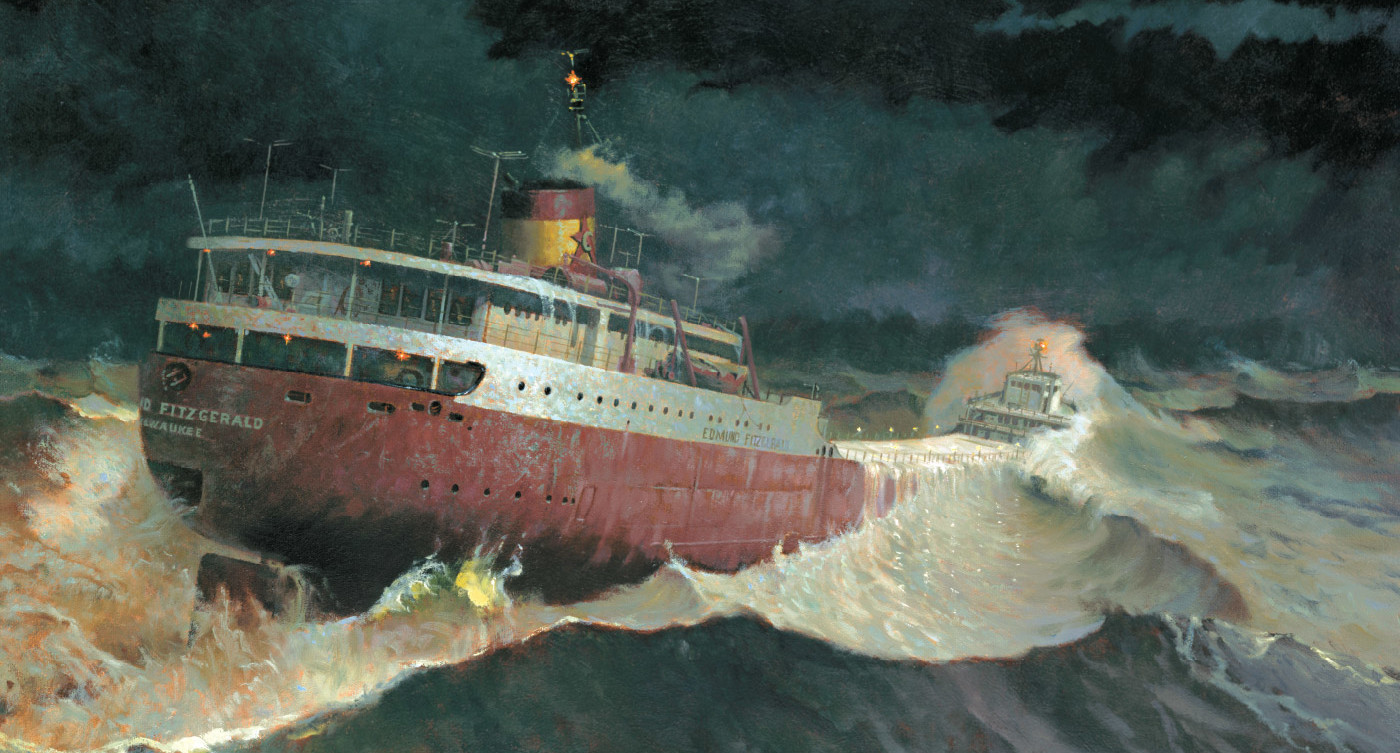 This week's theme for Sunday Song Lyric is "Precipitation". Of course, there are hundreds of songs that reference rain and picking just one was a difficult task.
In the end I chose a track from one of Canada's most prolific songwriters. It was once said that SOCAN, the Canadian equivalent of ASCAP, maintained the collected works of Canadian artists in the main archive and then maintain a separate room in the archive to hold the collected works of Gordon Lightfoot. Keep in mind this was before the age of electronic storage and likely an old wives' tale but it speaks to how prolific Lightfoot was as a songwriter.
I can think of several Lightfoot songs referencing rain including such hits as "Rainy Day People" and "Early Morning Rain". Those are not the songs I have settled on for today's challenge. The song I have chosen does not explicitly speak of the rain although it does mention 'freezing rain' in the lyric. Instead, as you listen to the song you can feel the freezing November rain driving across the deck as Lightfoot skillfully weaves through his tail of mariner woe.
Continue reading