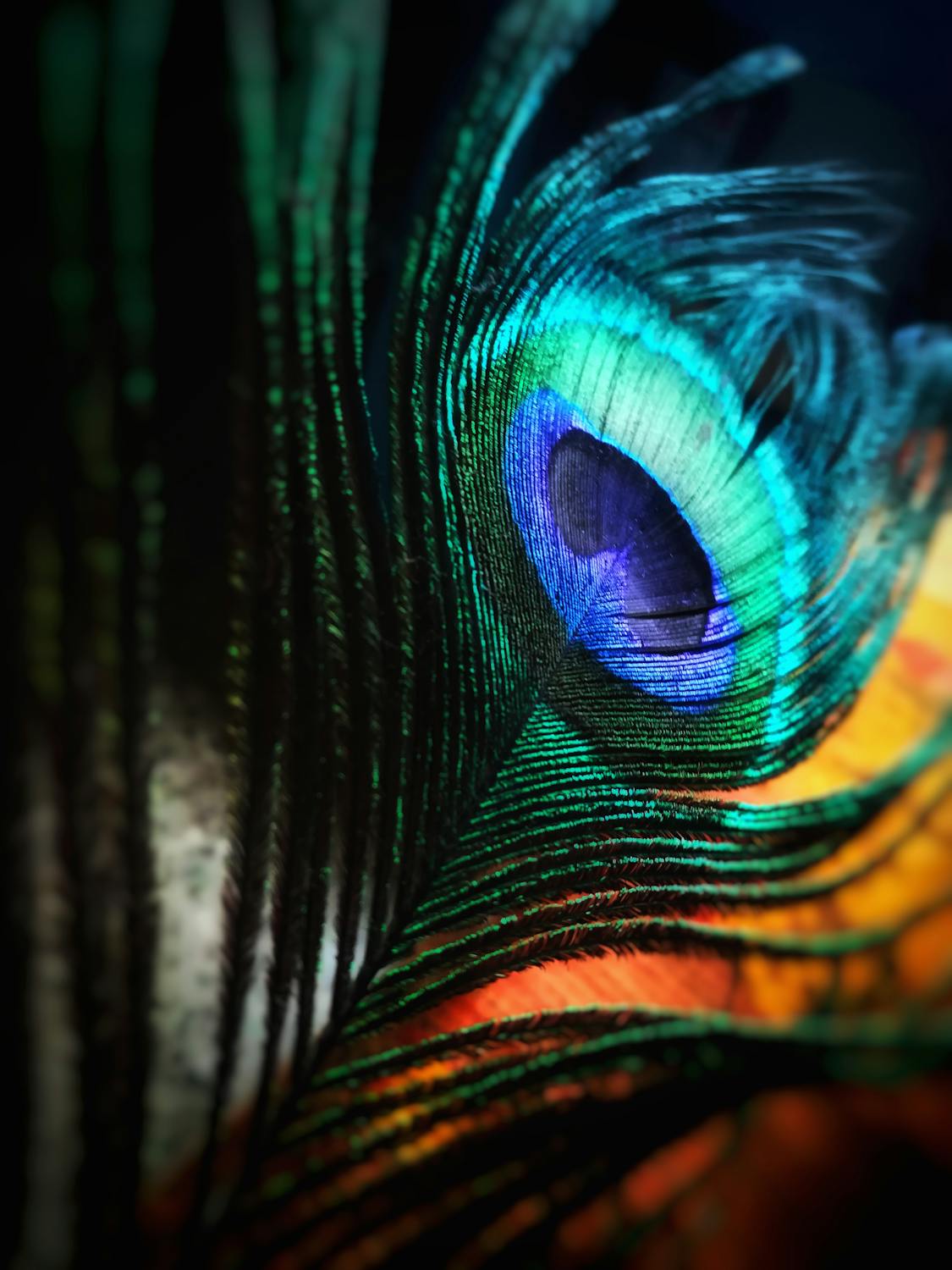 You give wings to
Flightless birds,
Breathing life into
these very words.
Through each line
To love or long,
You play the melody
That writes the song.
Like a ballerina
Set upon the stage,
Gracefully you dance
Across every page.
You are my muse.
Written for dVerse Quadrille #143. (Word: Muse, Count: 44)
Photo credits: Anjana C via Pexels.
Copyright 2022 Greg Glazebrook, All Rights Reserved.