Imagine that it's the afternoon again when I'm finally getting to the Morning Dawdler. I do have my Afternoon Tea – Earl Grey in hand though! No cucumber sandwiches and scones though. Here are my responses to Rory's Morning Dawdler for January 29th.
Should we fear the arrival of more progressive AI [Artificial Intelligence] or embrace it?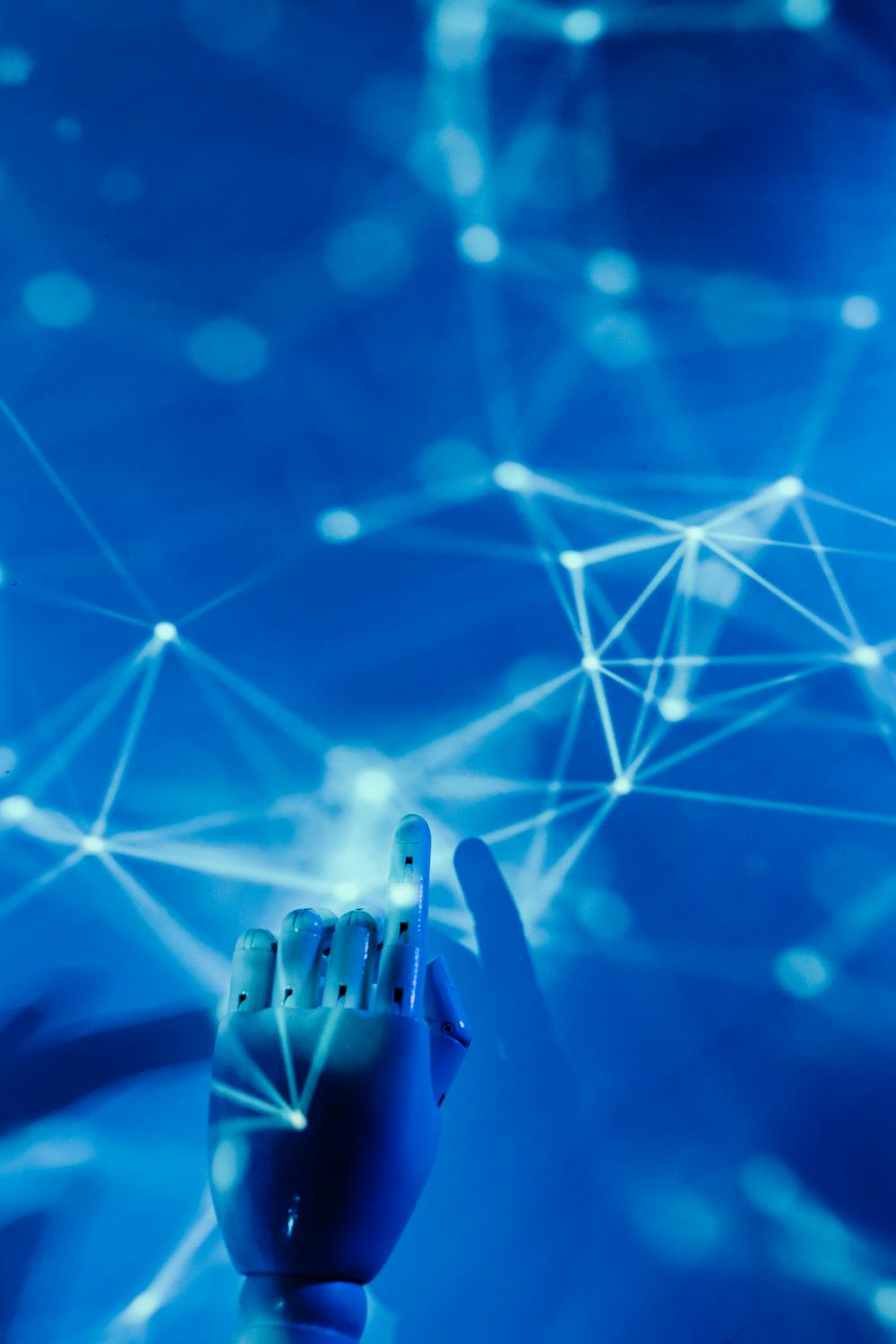 Fearing AI itself is pointless, it's here and it is not going anywhere. We need to embrace it and push our political and business leaders to use the technology ethically. There is great potential for AI to solve many of the problems humans and our planet faces but we have to be the ones to make that happen. If the internet is any indication, we have a lot of work to do. The key technology of the last half of the 20th century should have ushered in a new era of enlightenment. Instead, it has become a vehicle for misinformation, scammers, trolls and some of the vilest pornography. IT has brought out some of the worst in us. Furthermore it has polarized us more than at any time in history. While we squabble over our difference the enemies of freedom (Countries like China, Russia, and Iran, or politicians like Trump or Erdoğan) exploit us and undermine democracies and our way of life.
AI learning algorithms are a large contributor to the problem. The reason the chasm between left and right is so large is because AI has eliminated the middle ground. Everything AI feeds us tries to push us to the fringes. When someone tells you they've never heard about issue X there is a good chance they haven't because the algorithm may have never presented it to them. Meanwhile, your feed is filled with content on issue X leaving you flabbergasted and suspicious that the other person could be unaware. It's hard to have civil discourse when you find it impossible to trust the other person. Sadly all it takes is a few clicks for the AI's algorithm to start pushing you one way or the other. Sometimes even innocuously. You watch a comedian do his shtick on gun control then your feed is flooded with gun control posts. You click on a couple of the links and your feed begins to populate with more radical posts, and so on and so on… Before you know it the other point of view becomes too far removed from the algorithm's parameters to ever show up in your feed. Your personalized feed tells you that those other issues or positions must be on the fringes because you never see them and we end up isolated in our own little boxes.
Even scarier, the Google's, Apple's and Meta's of the world aren't even sure how the algorithms work. They have taken on a life of their own but none of the AI players care because the algorithms keep lining their pockets with gold. AI will be what we let it become. If there is anyone to fear it is ourselves.
What is your proudest accomplishment? [Having children not included]
Surviving the crazy shit I did in my youth! I look back now and wonder how I'm still alive.
Are/Were you the youngest, middle, oldest or only child?
I was the oldest of three and the only boy. We didn't always get along but I lucked out. Both my sister are great people. I wonder if they'd say the same about me?
---
Credits and Additional Information