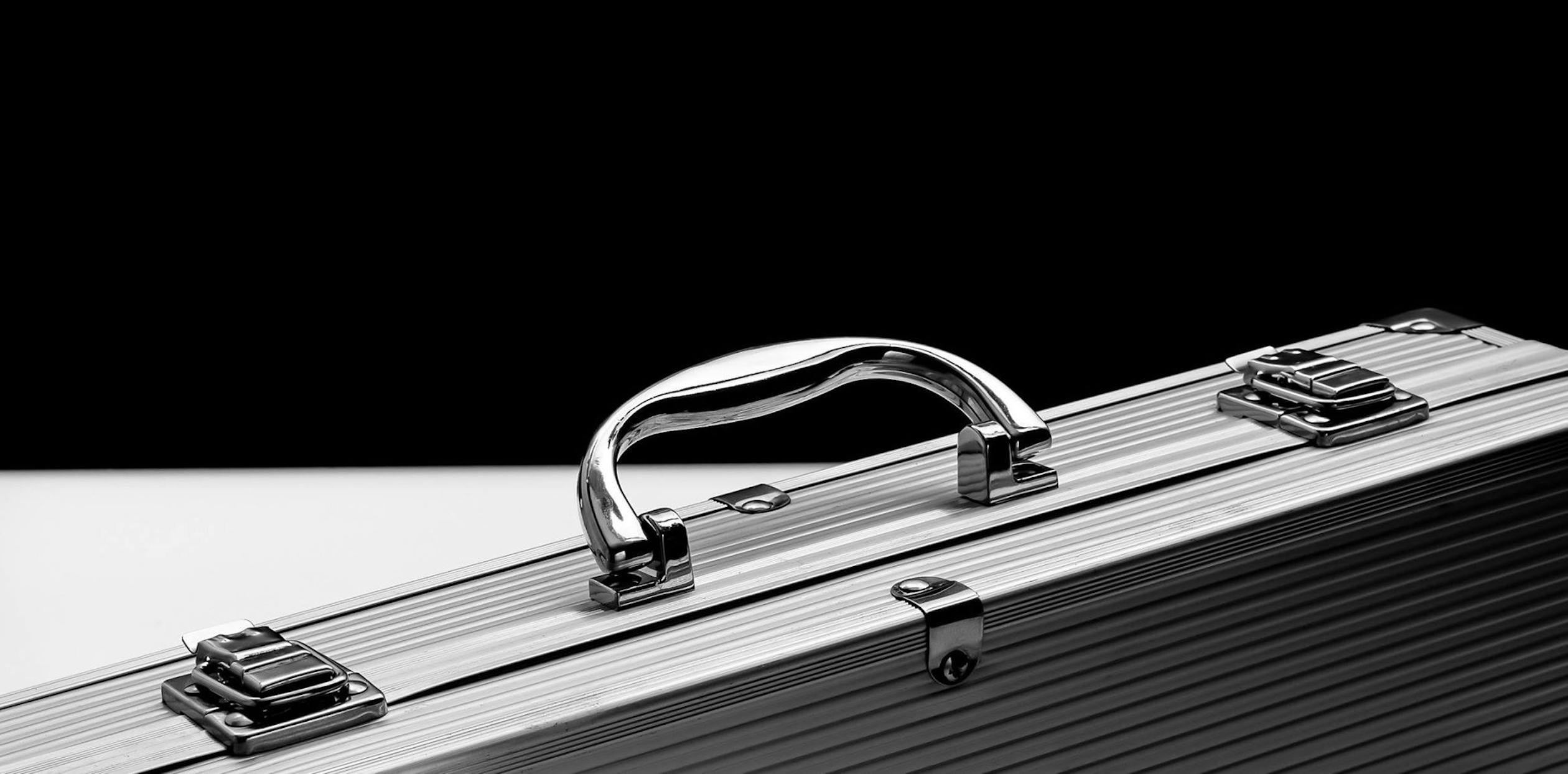 The Briefcase
Sillinger slipped in through the back door. Clearly, there had been an advertisement, likely on social media or across the dark web, disclosing his whereabouts. The leak was born in the weaknesses of those in the know. The seeds of discontent sown and already lingering amongst his own rank and file. Only a handful of people knew his movements yet the streets out front were lined with tens of thousands of people.
The briefcase he carried held everything and nothing. The solution to the one burning question that humankind had yearned to solve for millennia. In a single stroke, the course of human history would change forever.
That is why the throngs had gathered. Some ready to embrace the unknown blindly, some looking to exploit it for personal gain, and some are just plain naive and curious. Still others, the disruptors as they were referred, were paralyzed by the impending apocalypse they believed was being brought down upon them. No matter the reasons it reinforced the belief that the world was not ready. The upheaval could prove disastrous, sending the world into a tizzy if the truth was revealed prematurely.
Some secrets are best left in the hands of the few revolutionaries who understand the gravity they hold. Curated and nurtured while a campaign of information and reform is allowed to seep into the collective conscious. Designed to diffuse the acrimony towards the establishment sudden revelation can illicit.
It could take decades, maybe centuries for society to catch up to the science. Until then Sillinger's task was monumental. He would need to dispel all truths and myths about what it was the foundation held in its custody.
He was unlikely to see the fruition of his labours, other than in small doses amongst his peers. The transformative nature of the content of the briefcase would remain as much a mystery to him as those standing in the street below.
---
Podcast Coming Soon.
Check out Greg's Blog – The Podcast on Spotify
This post was produced by GMGCreative.
Copyright 2023 Greg Glazebrook @ GMGCreative. All Rights Reserved.
If you enjoyed this post please take a moment to participate. Hit the like button and share the link on your social media. Your comments and feedback are greatly appreciated.