Tea Time Secrets
"This cake is exceptional." Ana gushed while taking another bite. "The citrus balances perfectly with the blueberries and rich creamy icing. How do you get it to shine through the sweetness?"
"A tablespoon of lemon zest." I replied sipping my tea.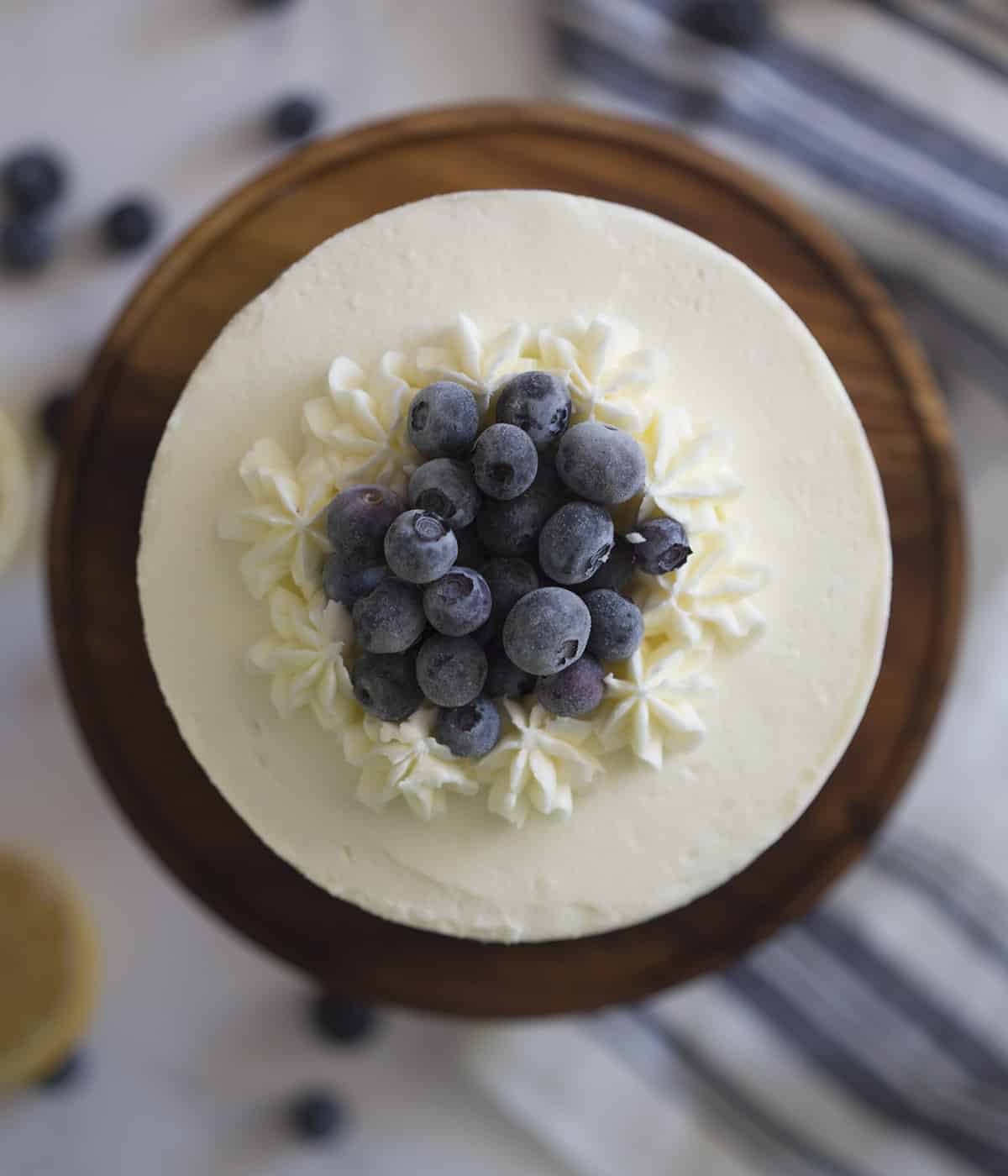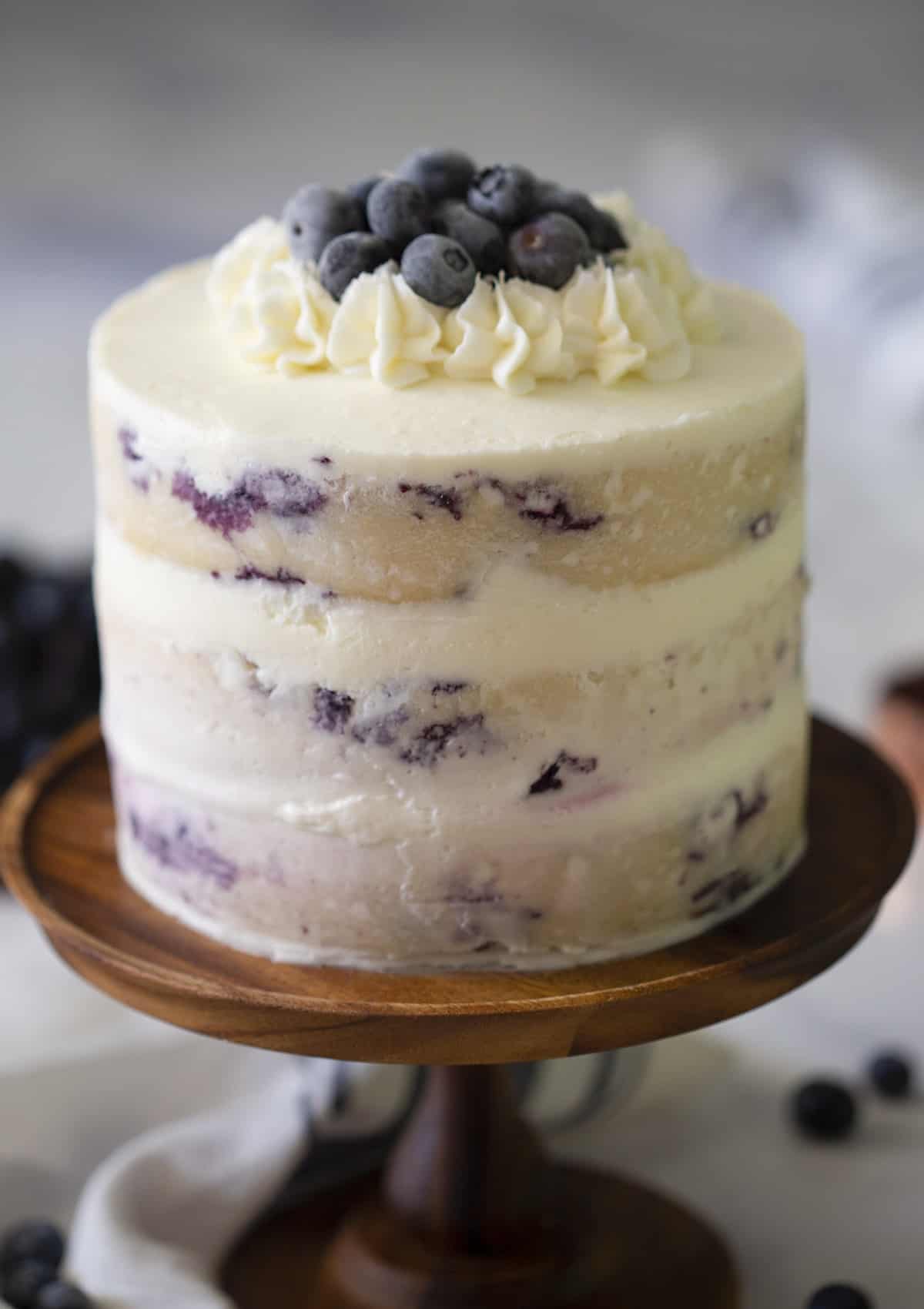 I must admit I do love me some lemon blueberry anything. What could go any better with a cup of Murchie's Afternoon blend (formerly the Empress blend served exclusively during tea time at the iconic Empress Hotel in Victoria, British Columbia, Canada.) The recipe for the absolutely delicious Blueberry Lemon Cake pictured in this post can be found on The Preppy Kitchen blog.
---
Photo Credits: 1. Jean Plout via Fine Art America | 2 + 3: The Preppy Kitchen blog. | 4. Empress Hotel website
Copyright 2022 Greg Glazebrook, All Rights Reserved.