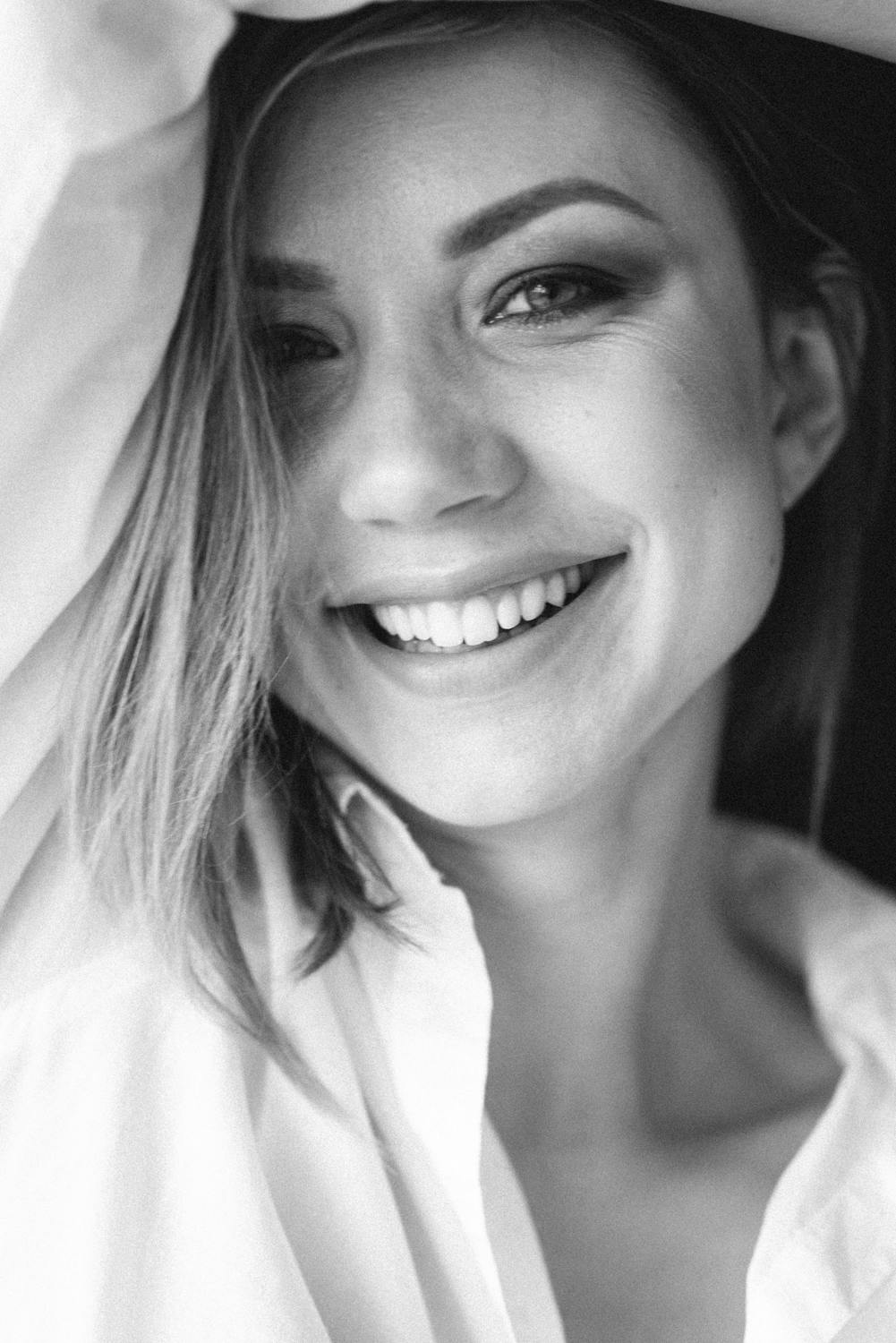 A pinch of sugar
For lips so sweet,
And cinnamon spice
For fiery heat.
Down of milkweed
For skin pure as snow,
And petals of rose
For cheeks, red blush glow.
Essence of lavender
For a fragrance divine,
And sweet golden honey
For locks of sunshine.
A strand of pure saffron
For a heart, solid gold,
And a drop of youthful water
For to never grow old.
---
Photo credit: Olya Kobruseva via Pexels
Copyright 2022 Greg Glazebrook, All Rights Reserved.