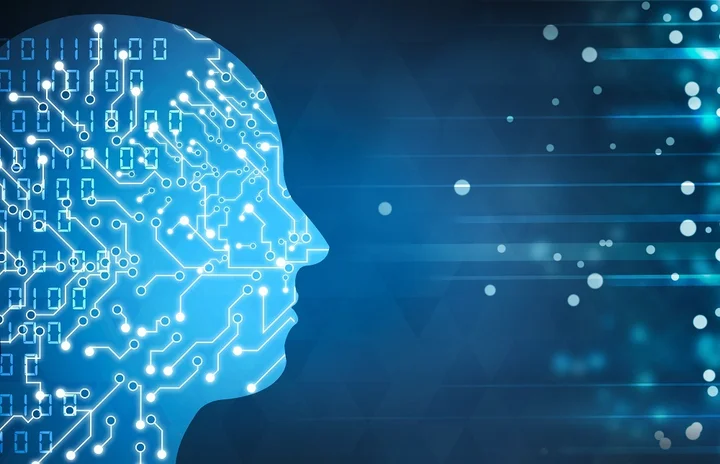 There have been a couple of events recently that make me wonder if we have given up too much of our privacy. We are nothing but a complex series of seemingly infinite data points to be mined for profit.
I am not a privacy zealot. I really have nothing to hide, I use my name and personal information online. I don't hide behind fake accounts or pseudonyms. The intrusions I accept are the ones where I've agreed to allow access to my information. My concern is more about the stuff these companies seem to be collecting when I'm not online or working in the public realm.
The first example of note happened about three months ago. I work shifts and on a Saturday night about quitting time I received a notification from my phone. The notification from Google read "Would you like to call <insert wife's name>. You normally call them at this time on Saturday evening." I did a double-take. This was clearly based on my call history and that is none of their fucking business. It is not the same as agreeing to cookies when surfing on Amazon or Google or whatever website I visit. It is an invasion of my privacy pure and simple.
As troubling as that event was, the next event was even more intrusive. Two weeks ago, I was at a local supermarket. An upscale boutique type store, think Whole Foods on a local scale. They carry organic produce and meats, high quality ready to eat meals and a lot of house brands and other products from small producers with products like barbeque sauces, spice mixes, healthy snacks, etc…
On the day in question, I was perusing the aisles when I noticed a snack product from a small company. Flavoured roasted lentils, chickpeas and/or green peas. I'd never heard of the company or the product before so I picked the package up and took a moment to read the ingredient labels and nutritional information. Ultimately I determined it wasn't worth the $9 for 85g of product they were asking for and I put it back on the shelf.
I want to stress that I never spoke the name of the product, saved any details about it and never searched for the product or company online. Worst case scenario, I was holding my phone in one hand as I read the packaging in store. Since that visit Amazon and a few other sites have bombarded me with advertisements for the very same product. Never once before have I noticed the ads before seeing the product in store and almost every time since. Coincidence, I think not and damning evidence that they are accessing camera information when the phone is not in use.
The article at the link below will give you an idea of what these companies collect on you.
Are you ready? Here is all the data Facebook and Google have on you | Dylan Curran | The Guardian
It is time to consider the information these companies are collecting and making billions of dollars from. How secure is our information and how much is too much. Lastly, it is my information, where is my cut of the revenue from the selling and sharing of it.
---
Copyright 2022 Greg Glazebrook, All Rights Reserved.